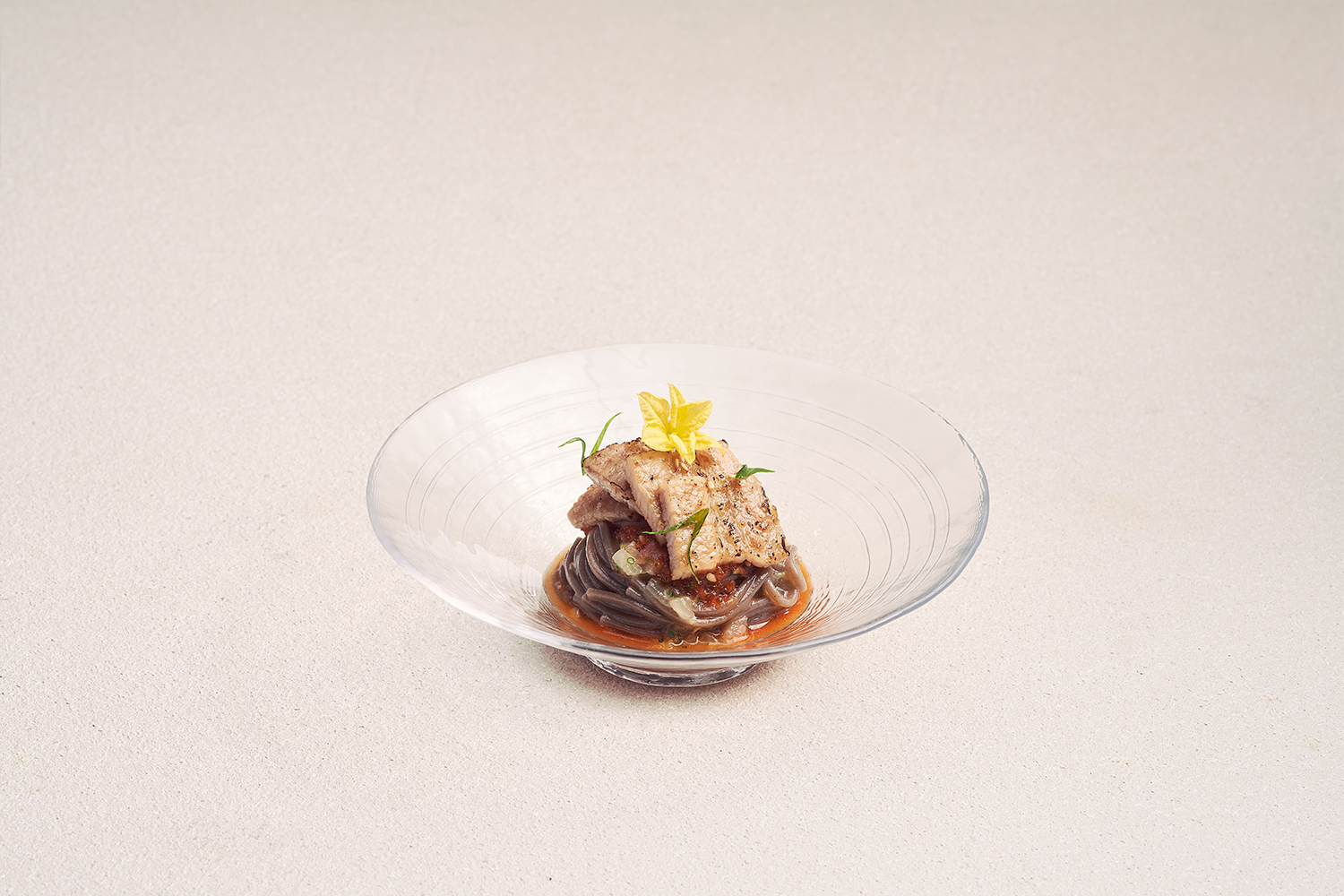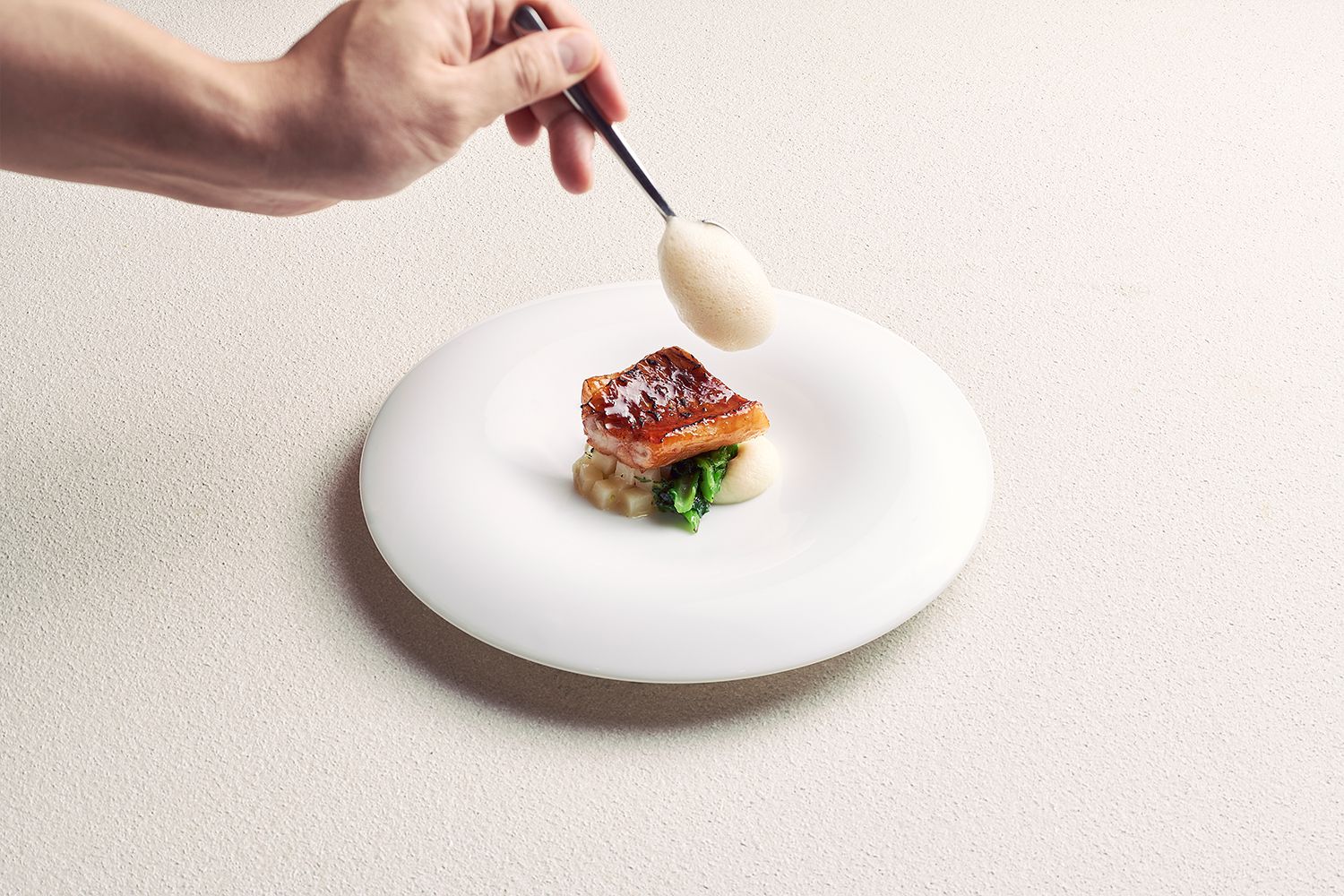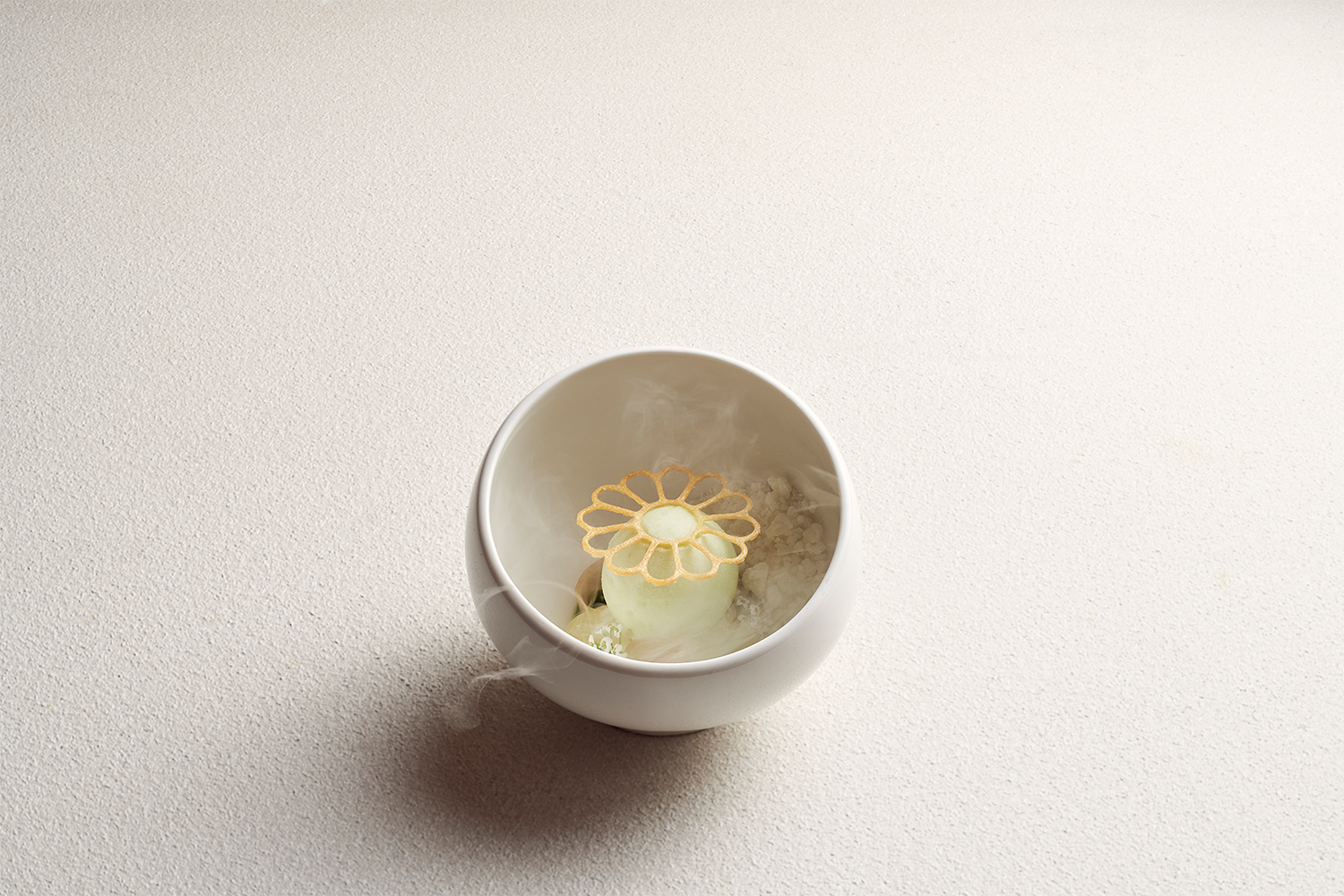 Each of our episodic menu showcases a different food story & inspiration for Chef Louis.
We are serving Episode 5 dinner from March until end of summer 2023.
DINNER

EPISODE 5: FRONT YARD BARBECUE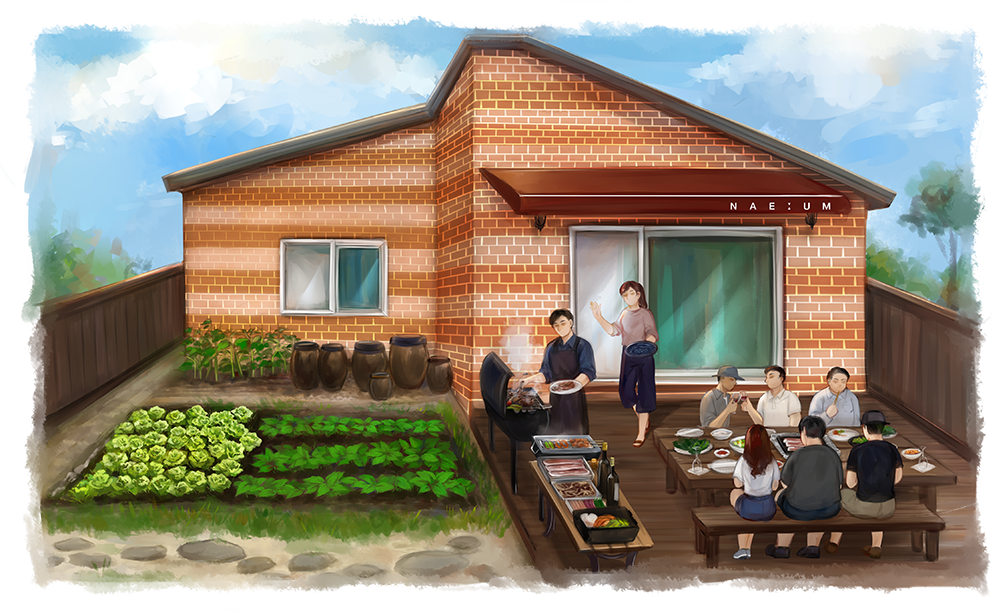 snacks trio
duckgalbi
bonito
gadarangeo, winter melon, goose berry
somyeon
buckwheat, kimchi, black pork
dongchimi
uni, prawn, scallop, mung bean
red mullet
norangchoksu, canola blossom, fermented bean
so bbq
wagyu tenderloin, sweet potato leaf, banchan
doeji-galbi bap
pork ribs, multi grain rice, black truffle
melon lime punch
soju, vanilla yoghurt, basil
hotteok
honey, jujube ice cream, charcoal
dagwa
classic 198
signature 258
menu subject to changes according to seasonal ingredients
Prices shown are before 10% service charge and prevailing GST
Chef's selection menu reflecting NAEUM's journey thus far.
The menu changes seasonally and may contain dairy, raw ingredients, meats, seafood, soy and sesame. Please notify us of any dietary constraints when making a reservation. We are presently unable to cater to vegan, vegetarian, and gluten-free dietary needs.
recollection    $188++

signature      $238++
Prices shown are before 10% service charge and prevailing GST
Episode 4: Han River Sunset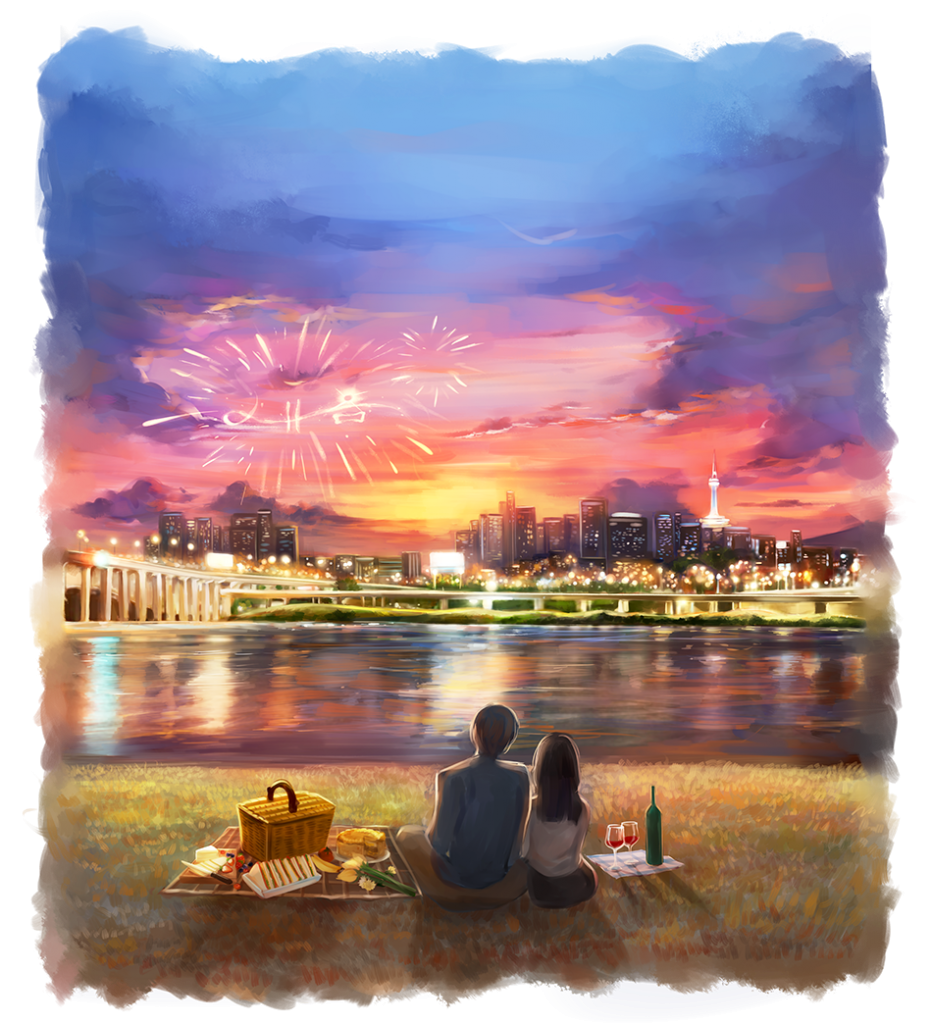 Stroll along the iconic river Han Gang which cuts across the entirety of Seoul. The long path is dotted with sashimi restaurants and street food stalls. Sunset time attracts groups of friends grilling and camping overnight, while couples enjoy a scenic view with simple packed foods. Milssam, lobster jeon, and a luxurious morel deopbap star in this menu, polished off with signature honey hotteok.
Episode 3: Seaside Dreams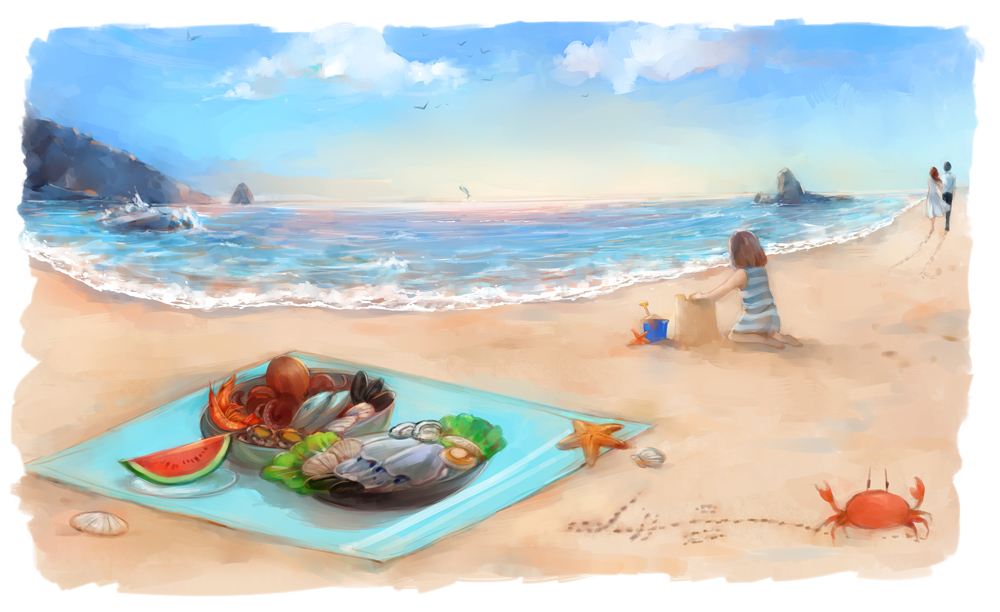 A road trip to the East Sea, with pitstops at Chodang tofu village and a barbecue town. Enjoy fresh seafood by the beach, finished with nostalgic sweet watermelon shared amongst friends. This menu includes tofu beomuri, samhab of pluma, octopus and kimchi, and fromage blanc subak.
Episode 2: Mountain Lodge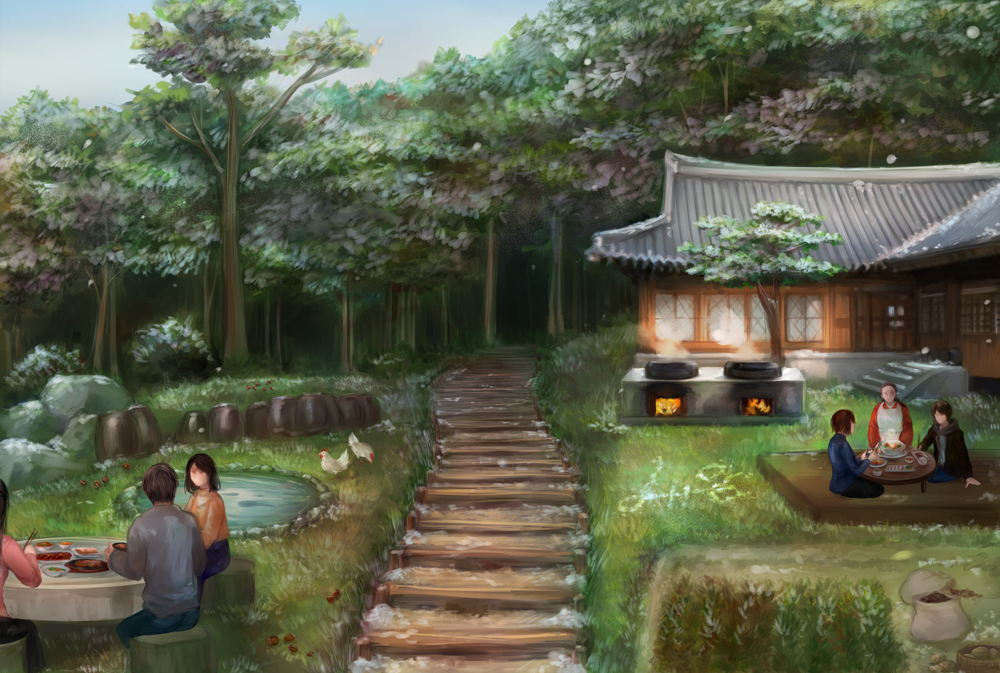 A winter hike up Cheonggyesan in southern Seoul ends with a nutritious meal at a mountain lodge. The menu is designed around stamina invigoration as the world recovers from a pandemic. Dishes served include sea bream with acorn jelly, a salad of French chicken, and a hearty wagyu sotbap.
Episode 1: My Favorite Ingredients
 In this pilot menu Chef Louis Han created dishes with ingredients most dear to him. The menu includes jjim, showcasing Chef Louis' love of cooking fish, and NAEUM's signature somyeon, created from a memory of Sunday noodles cooked by his mother.